"

...Reminds us of early Colbie Caillat, and we are head over heels for Caley Rose. We think her new single is definitely "Worth the Trip." With a debut this strong, we think she can definitely go anywhere, and we'll follow." - Bob Leggett
Caley Rose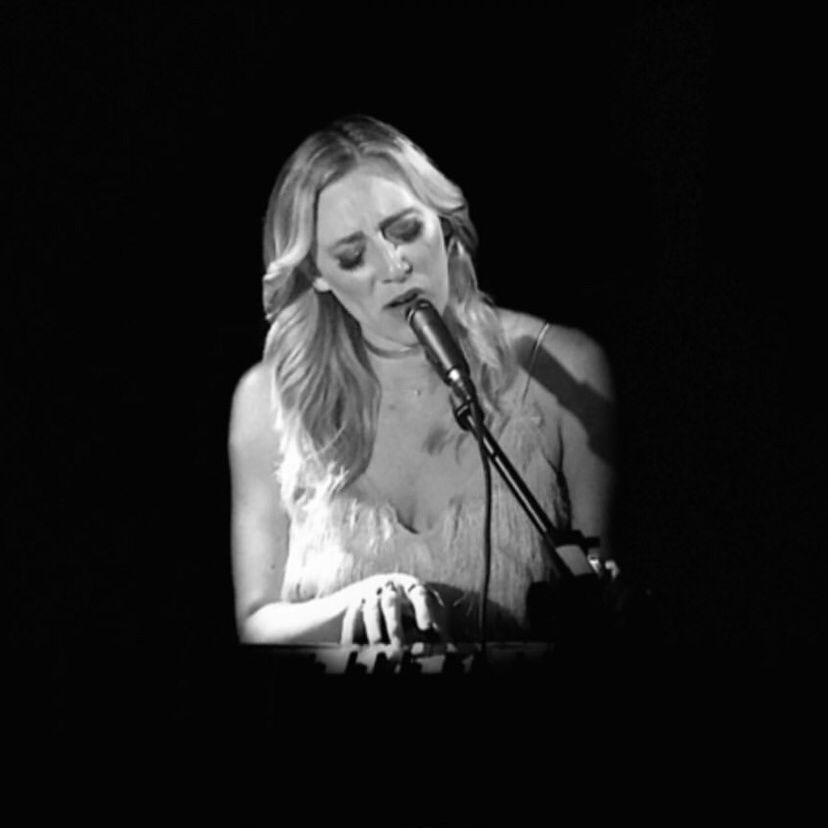 Bio
It took one spontaneous jump off a 360 foot cliff in New Zealand for Buffalo born Caley Rose to discover that she was a songwriter. She began songwriting for pop and electronic artists and labels, before deciding to share her own story as an artist herself. This former opera and Off-Broadway singer's songs have been featured in commercials for Lipton, Adobe, the Tomorrowland Music Festival, and on Telemundo (La Voz), crossed the 1 million streams mark, and have received awards from the John Lennon Songwriting Contest, Mid-Atlantic Song Contest, the Empower Posi Music Awards, the Peace Song Awards, and the "Songwriters Who Care" songwriting contest. She has played a SOLD OUT show at Hotel Cafe, shows for SoFar Sounds, and venues from NY to Seattle to LA. Her past life as a voice over actress and her sunny, candid demeanor gives her Indie Pop sound a fresh twist.
Awards and Honors:
John Lennon Songwriting Award 2021- "Honest Woman" 
Empower Positive Music Award 2020- "Something New" 
Peace Song Award 2020- "Man Up" 
Songwriters Who Care Contest 2020- "Even When" 
Mid-Atlantic Songwriting Contest 2019- "Renegade" 
Placements:
Adobe
Lipton
Telemundo: "La Voz"
Tomorrowland Music Festival
Press Links:
One of Taxi's Top Ten Favorite Artists (June 2019)
Featured on Songtradr's Latest and Greatest Playlist (June & July 2019)